In IT, several pieces of software make our jobs much easier. From Office 365 for document work to powerful antivirus software to keep your machines safe, we rely on these tools to provide you with efficient IT support. However, perhaps the most important aspect of Managed Services is asset monitoring.
For this, our toolkit contains LabTech, a monitoring software installed on each asset that we manage. Let's take a look at how this program helps us serve you, and benefits your business in the long run.
LabTech Alerts Us to Problems in Time to React
One of the core components of great IT support is proactive monitoring, which means that we catch potential issues before they affect your work. LabTech provides a wealth of monitoring checks that alert us whenever a piece of equipment hits a warning threshold.
https://www.youtube.com/watch?v=n6CmTAVQglA
A common example of this occurs when a hard drive starts to fail. LabTech will email us with an alert that it detected a hard drive error on a machine. We can then run a scan that might fix the issue; if the scan is unsuccessful, we can simply replace the hard drive and copy the data.
If we didn't have these alerts ready, that hard drive could continue to have problems until it suddenly dies. That user could lose data and have to wait for a replacement drive to arrive, wasting time and productivity for you.
It Makes Remote Connections Simple
When we're troubleshooting a problem, seeing your screen is immensely helpful. Screenshots are a great start, but diagnosing problems is much easier when we're in control of the machine. Luckily, LabTech provides a tool called ScreenConnect that allows us to remote into your machine in seconds. You don't have to read long error messages out to us — we can take over and solve your problem efficiently.
https://www.youtube.com/watch?v=DMjmKqDL2Xc
Without LabTech, we'd have to direct you to a separate website so you could download a different remote connection tool. This takes extra time and these free programs don't have nearly as many features as ScreenConnect. Essentially, we can sit down at any computer we manage, no matter how far away it is. That's powerful.
We Can Review Your PC Without Bothering You
LabTech digests all sorts of information about your computer and lets us review it when needed without ever bothering you. If needed, we can check which operating system a PC is running, what programs it has installed, when it was last rebooted, and more without ever having to call or email you. This removes unnecessary communication and lets us look for common signs of trouble without having to remotely connect to your machine and interrupt your work.
LabTech Provides Powerful Reports
Each month, we send out a detailed report on all of your company's assets. These reports include the status of Windows security patches, storage space usage on servers, and general performance over the past 30 days. LabTech allows us to auto-generate this information every month so we can provide it to you.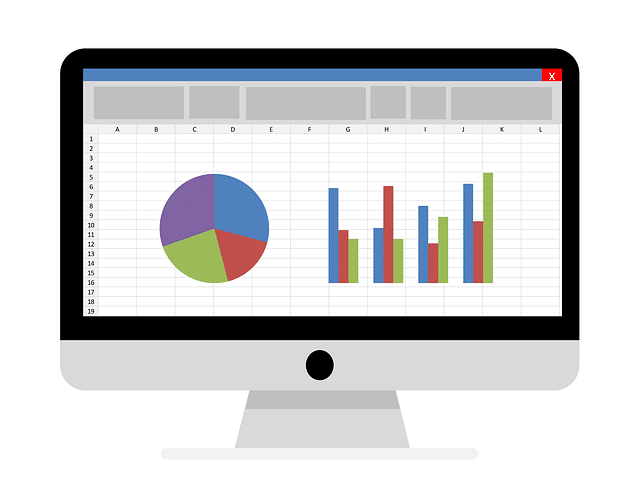 What's more, these reports also give us a big picture about the status of your infrastructure. If we notice that a computer is still running Windows XP, we'll create a ticket to replace that next month. Reports are a great way to recap the last month and make sure that you're running as efficiently as possible.
Asset Monitoring is Essential!
Now you know what LabTech does, why it's so helpful for us, and how it helps drive your business. By automating all sorts of tasks, LabTech enables us to better serve you and work efficiently. We couldn't do everything we do without it, so we think it's a pretty great utility!
If you don't currently have an IT provider and the above benefits sound great to you, let's talk! We'd love to discuss a relationship and how our managed services, with LabTech as a backbone, can boost your business.