While looking around Windows 10, you might have noticed an app called the Microsoft Store. What is this for, and why is it included with Windows?
Today we'll look at what the Microsoft Store offers, where it came from, and what it's good for.
What Is the Microsoft Store?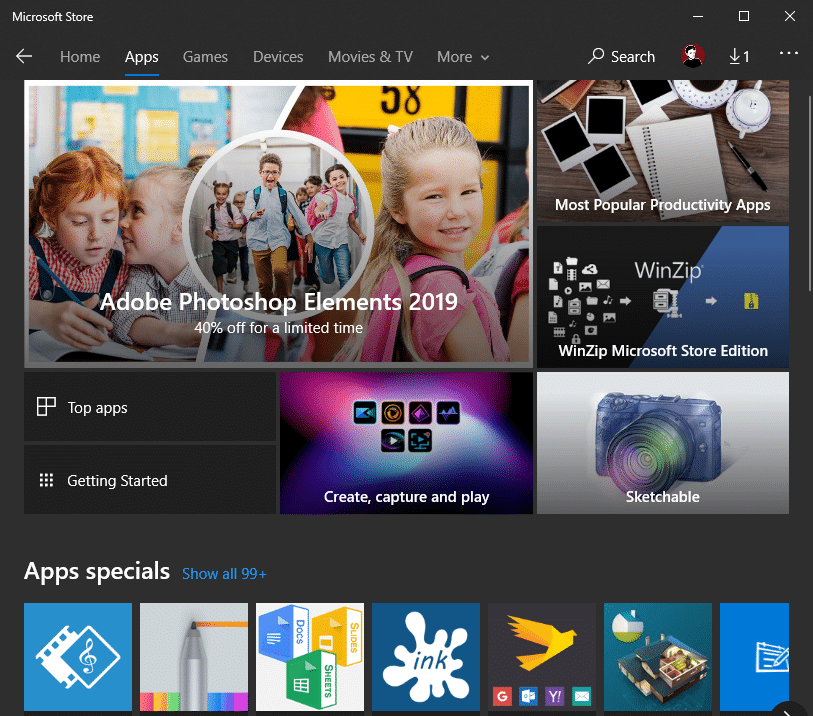 The Microsoft Store is a distribution platform that's built into Windows 10. Confusingly, Microsoft also calls its brick-and-mortar retail locations Microsoft Stores, so the name applies to both.
With new installations of Windows, you'll likely see the Store icon on the Taskbar. You can open it on your computer by searching for Store in the Start menu.
On the Store, you'll find a variety of content available. It holds apps and games, as well as movies and TV shows. You can download most free apps without signing in, but you'll need to log in with a Microsoft account to buy paid apps.
Microsoft also uses the Store to distribute browser extensions for Microsoft Edge. If you're interested, you can also shop for Microsoft devices, like the Surface line of laptops or Xbox hardware.
Why Does the Microsoft Store Exist?
For some time, Windows was the only major operating system that didn't have a central place for downloading apps. Apple has the App Store for both Mac and iPhone, while Android offers apps through the Google Play Store. Linux also offers easy repositories for installing apps.
This is a big drawback for Windows. Because you have to download every piece of software from different websites, it's often difficult to make sure you're downloading from a trustworthy page.
Microsoft originally launched the Store (called the Windows Store at the time) with Windows 8. At first, it only offered new Universal Windows Platform (UWP) apps. These apps have more in common with mobile apps you'd see on iPhone or Android than traditional desktop software, as we'll see in a moment.
Starting with Windows 10, Microsoft combined a lot of its existing storefronts into the Microsoft Store. That's when it started including videos, music, and games for purchase. The Microsoft Store used to also sell music and eBooks, but both of those are no longer on the platform.
How Are Store Apps Different?
Many Windows veterans don't even bother with the Microsoft Store, since pretty much every well-known Windows app is available outside of it. However, Store apps do have some advantages.
First, they're easy to install. All you have to do is search for the app you want and click Install. This avoids the issue of landing on a fake website, or accidentally clicking on an ad disguised as a download button.
Another huge advantage of the Store is that its apps automatically update. Many traditional desktop programs nag you to manually install updates when you open them, which gets old. You don't have to worry about this with Store apps, and can easily run a check for updates on all apps manually.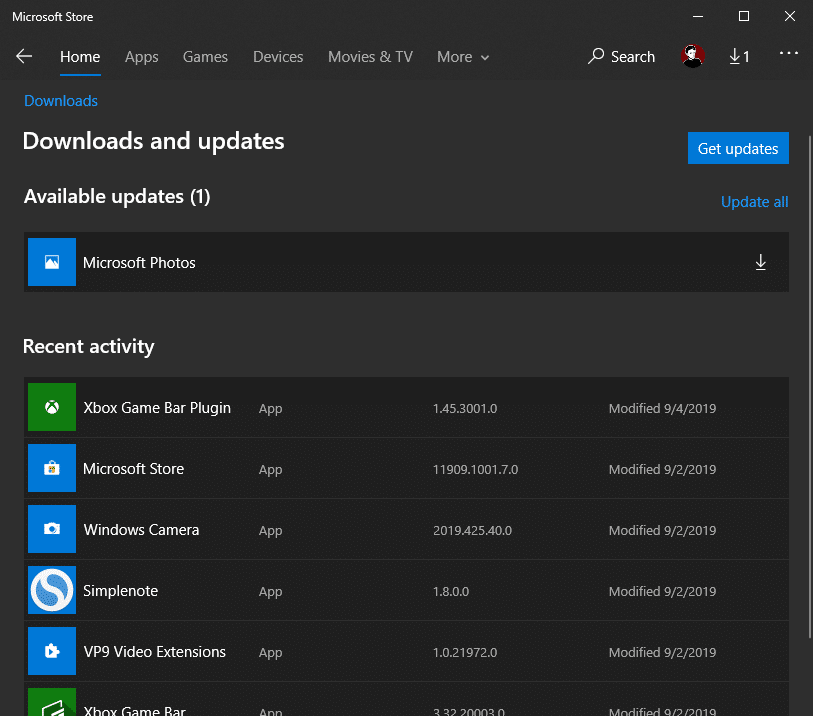 Finally, Store apps offer greater security. They run in a sandbox, so they can't touch data in other places on your computer. When you install most desktop programs, they ask for permission to run as an administrator. Once you grant this access, apps could theoretically do anything they want. Installing Store apps avoids this.
Should I Use Store Apps?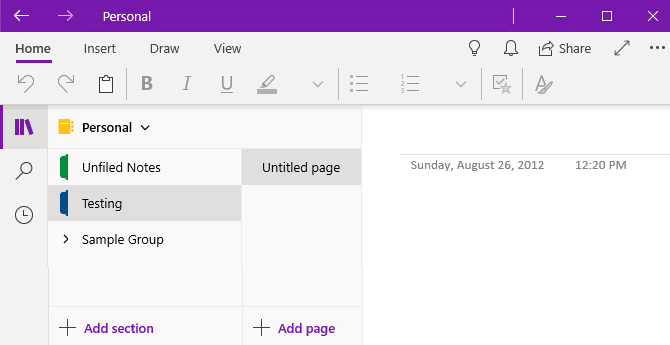 Many popular desktop apps offer a Store version. Given both options, should you go for the Store app? It depends on your needs with the app.
Most Store apps offer less functionality than their main counterparts. Microsoft OneNote, for example, has fewer options on the Ribbon and opts for a simpler, touch-friendly interface. This is also the case with third-party tools like VLC, where the Store version can't do everything in the desktop version.
However, some apps like Spotify are almost interchangeable. Further, some offer unique advantages. iTunes is available on the Windows Store, and using it this way lets you bypass the annoying Apple Software Update that comes with the desktop version. Plus, it doesn't download Bonjour or other unnecessary services when you install it.
The Microsoft Store Is Worth Checking Out
The Microsoft Store isn't perfect. A lot of the best Windows software isn't available on the platform. It also used to have a major problem with fake apps, and while this is a lot better than it once was, you'll still find some junk here and there.
Next time you're looking to install a Windows program, give the Microsoft Store a look. Using it is easy and the automatic updating is an important security feature. You can always download a traditional desktop app if the Store version isn't up to snuff.
For more on Windows apps, check out some default Windows 10 apps worth trying.