Most people install software often, but not everyone thinks about where they're installing from. Not all software download sites are trustworthy, so it's wise to consider where you install apps from.
Let's look at the safest places to download software from so you aren't surprised with malware or extra junk bundled into your installations.
Download From Developer Websites
When in doubt, it's safest to download software directly from the company who publishes it. In most cases, the download will be easy to find, secure, and free of extra nonsense.
If you don't know the website's name, a quick Google search for "download Firefox" or similar should bring you to the right page. For more obscure apps, make sure you're on the official page, which might be on a repository like GitHub.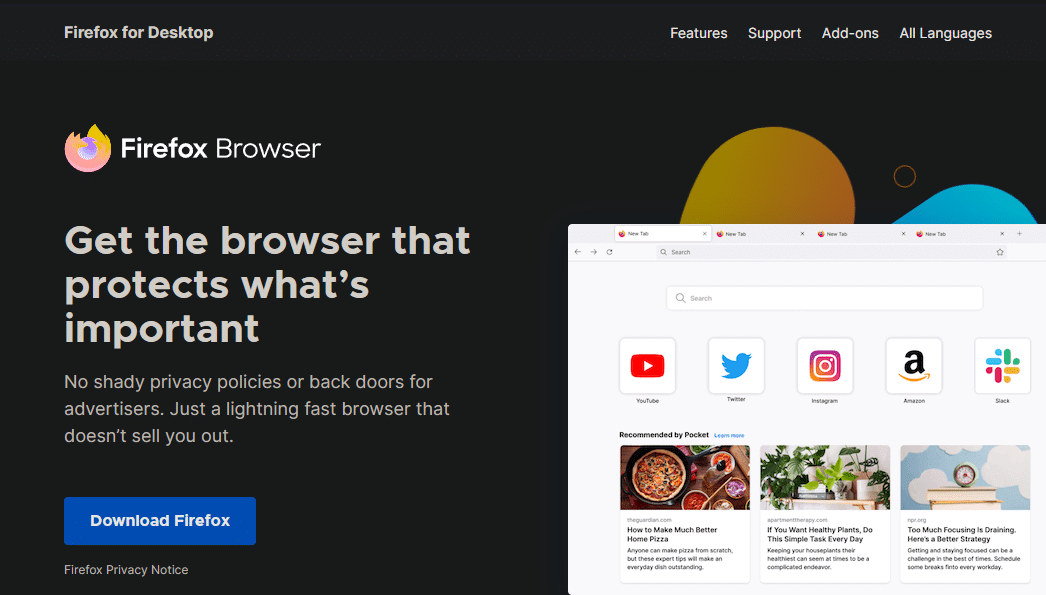 You should avoid downloading from third-party sites you've never heard of; many of these have hyphens in their URLs, which is a sign of a spammy site. Some third-party hubs like FileHippo are fine, but it's best to avoid lesser-known sources.
Try Microsoft Store Apps
On Windows 10 and 11, the Microsoft Store is the built-in place to download apps. This has never become the standard that Microsoft intended (like how the App Store is the home for all iPhone apps), but it still houses some solid apps.
As we discussed in our overview of the Microsoft Store, downloading apps from this location has a few perks. It gives you one convenient location to update them all, which saves time compared to updating one-by-one manually. Store apps are also sandboxed, meaning that they can't access sensitive parts of your system.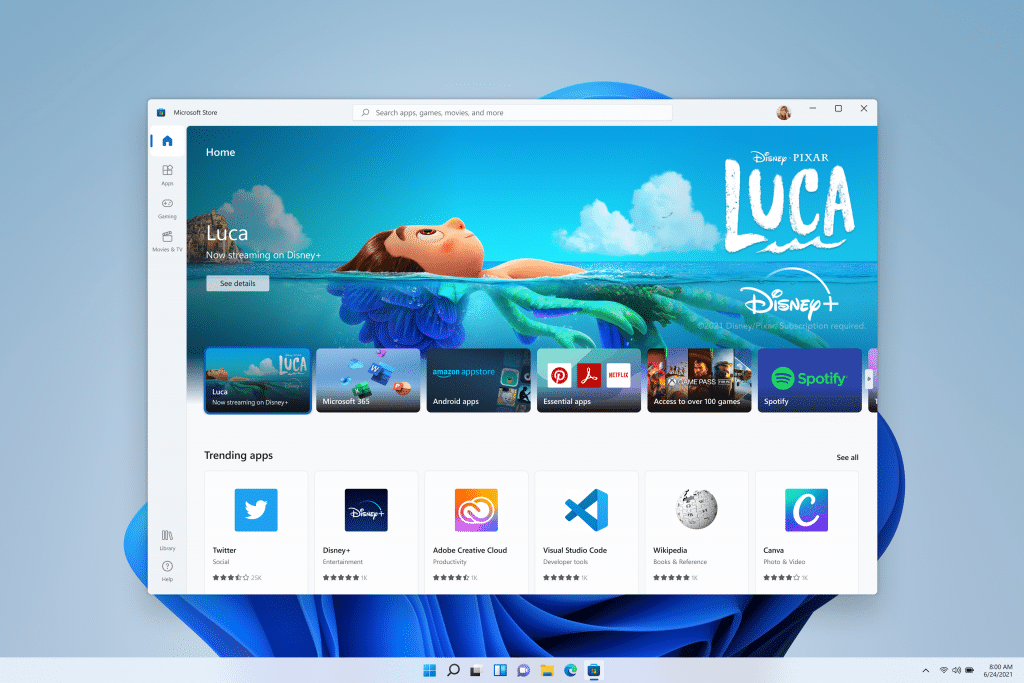 There are some junky apps on the Store, so make sure you don't download a phony or duplicate app. But it's worth a look when you need to install software.
If you're on a Mac, the built-in Mac App Store serves a similar purpose. It doesn't have all the Mac software you need, but it's handy to install apps from it to manage them in one place.
Use Ninite to Download in Bulk
Next time you're setting up a new PC or otherwise want to install many apps at once, Ninite is super handy. This site features dozens of checkboxes for popular software; you'll find everything from basics like Chrome and Zoom to utilities like 7-Zip and TeamViewer.
After you've chosen your apps, click Get your Ninite to download a file that will download and install all those programs for you. This happens automatically, so you don't have to click Next on a bunch of dialog boxes. It also automatically says no to bundled junk.
Ninite saves you the hassle of visiting many websites, downloading individual files, and babysitting a bunch of install boxes. And it's useful beyond the initial install process, too: if you run the Ninite file you downloaded later on, it will install any updates for those programs in the same convenient way.
If you're on a Mac, check out MacApps.link for an alternative.
Use Trustworthy Download Sources
With these software download resources in mind, you shouldn't have to worry about installing software from a shady website again. Occasionally you'll find an app that's only available on a third-party page, but that's rare nowadays.
Because what you install on your PC can open you up to a lot, it's vital to watch where you install from. While you're considering this, it's a also good time to check for unnecessary Windows software you don't need anymore.